3D animation games and interactive environments
For all companies that need to differentiate themselves, show their products or services in a different and striking way, for them there is the design of 3D RENDHER web pages, which have not only traditional photos and videos but also three-dimensional scenarios that can be manipulated. in real time by your visitors directly on the web, without the need for additional installations.
All objects and physical items can be created in 3D to be displayed on the web and sold online.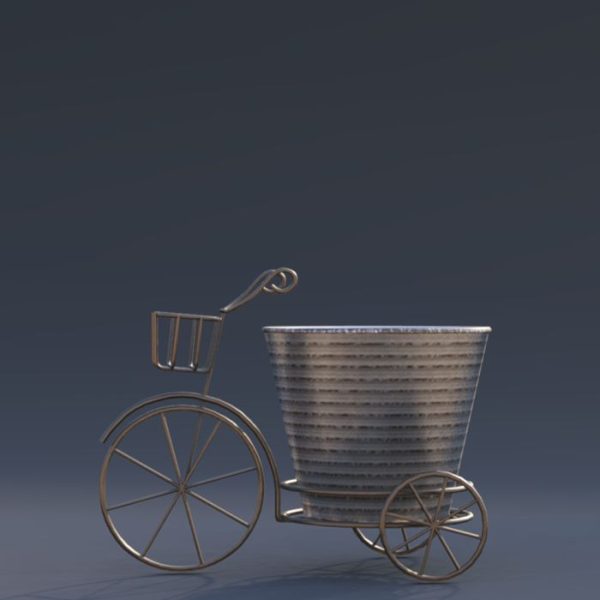 OUR SERVICES IN ANIMATION
Look at the web in 3 dimensions
Modeling
We create your company logo in 3D and turn it into a promotional video. Three-dimensional characters that carry your logo and promote your company's products and services.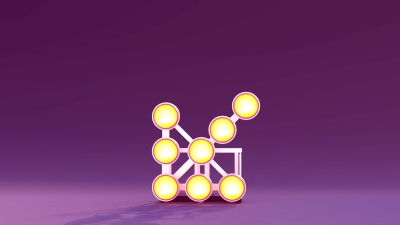 3D animation
Give movement to your website with animation for logos and characters within the web, without sacrificing positioning or loading speed of your website, yes, that is already possible.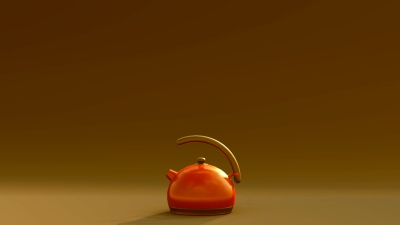 interactivity
With manipulable products based on 3D technologies, visitors can really know what your products look like. We create true 3D applications for the web.
Do you have any project on mind?
Do not hesitate to contact us
Look at all the good we have to give
"Realmente encantado con los resultados, tienen mucho talento para construir escenas realistas, muy recomendables"