RENDHER - Design of interactive 3D web pages
RENDHER Interactive 3D web page design Colombia is the best decision to make your business or company prosper. Design of 3D web pages, manageable websites, online stores, 3D animation, information aimed at mobile devices, are just some of the plans that we are offering you today and without delay, but with great quality.
We take care of everything, you don't have to worry about hiring a professional to design the logo, another for the website and another one to make your 3D animations and video. RENDHER 3D web design is a complete solution.
The web industry has moved on and brought us table based layouts, then Flash and finally CSS, Html5 and 3D based layouts.
Animación 3D para sitios y páginas web, movimiento, interacción y sonido. Diseño de páginas web 3D RENDHER se encarga de todo.
La optimización del sitio web para los motores de búsqueda (SEO) es una herramienta vital para ganar posiciones en Google.
If you are a seller - writer - musician - DJ - RENDHER is the solution
We create not only web pages but websites that become online companies, each and every one of them built based on design trends and high quality standards.
Although traditional manageable web pages are a great solution for all types of companies, they may sometimes fall short, but if we combine them with 3D animation we will obtain three-dimensional scenes embedded in your website to give added value and interaction.
Understanding how users think and what they need will be key to knowing how to implement new technologies. And that certainly applies to another major cultural shift on the web; to chat interfaces. Because the biggest challenges here won't be the technical ones, they will be the human ones.
In RENDHER Design of interactive 3D web pages in 2022 and 2023
This is what we do, Design of interactive 3D web pages in 3D SEO and positioning.
The wonder of appearing first
SEO is made up of many different elements, and knowing what they are and how they work is key to understanding why SEO is so important. In short, SEO is significant because it makes your website more visible, and that means more traffic and more opportunities to convert prospects into customers.
Beyond that, it's also a valuable tool for brand awareness, building relationships with prospects, and positioning yourself as an authoritative and trusted expert in your field. Without further ado, here is everything you need to know about SEO and why it is vital in today's digital world.
3D configurators for the web
As important as creating a website that loads quickly and is properly configured, is SEO, a compendium of measures and observations that, if fulfilled, will give you the long-awaited first position in search engines.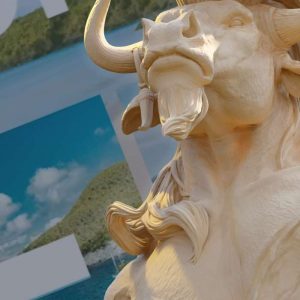 One of the most important functions of SEO is to increase visibility, which means making it easier for Internet users to find you when they are looking for something you have to offer.
Increasing web traffic is one of the main goals of SEO, and you increase traffic when you increase visibility and rankings.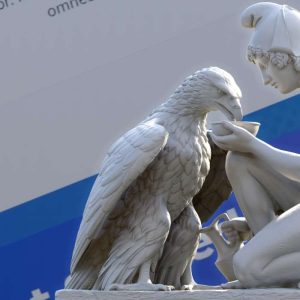 Basically, authority means that your website is trustworthy, high-quality, relevant, and has something to offer.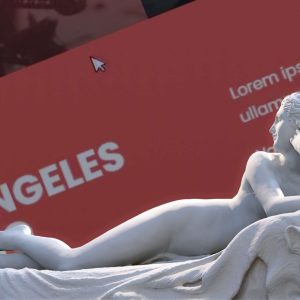 Another reason why SEO is critical is because it has to be worth the time you spend creating great content and optimizing your site so that the visitor feels comfortable on it.
They built my website and the truth is that I was very satisfied, they always give more than what they offer and the results are surprising.